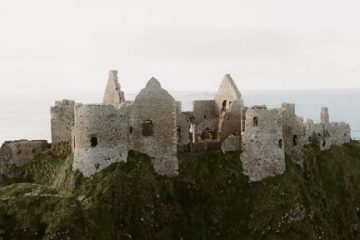 Jonny Atkinson (Pastor at Immanuel Baptist Church, Louisville, KY) preaches from Proverbs 5:1-23.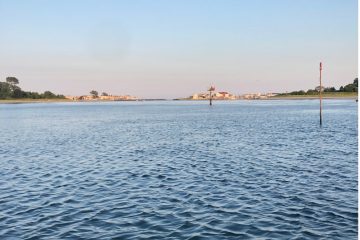 Rocky Komatsu (Pastor at Waiehu Community Church, Maui, HI) preaches from Psalm 13.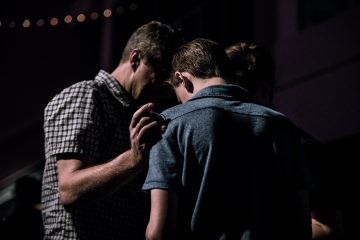 The Bible is our ultimate authority for life and ministry and it shows us how churches can partner together to see the gospel spread more effectively. Churches should strategically partner in prayer, going, and giving.