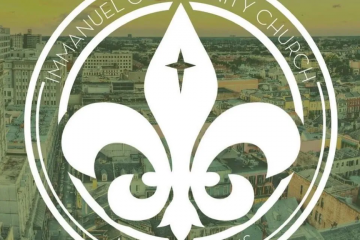 Andrew Hanna (Pastor of Harvest Church, New Orleans, LA) preaches from Ruth 2:1-23.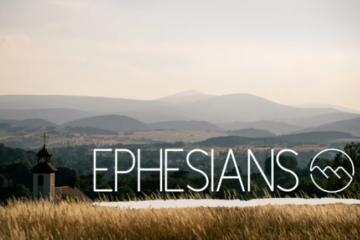 Jay Haynes (Pastor of Waiehu Community Church, Maui, HI) preaches from Ephesians Ephesians 2:1-10.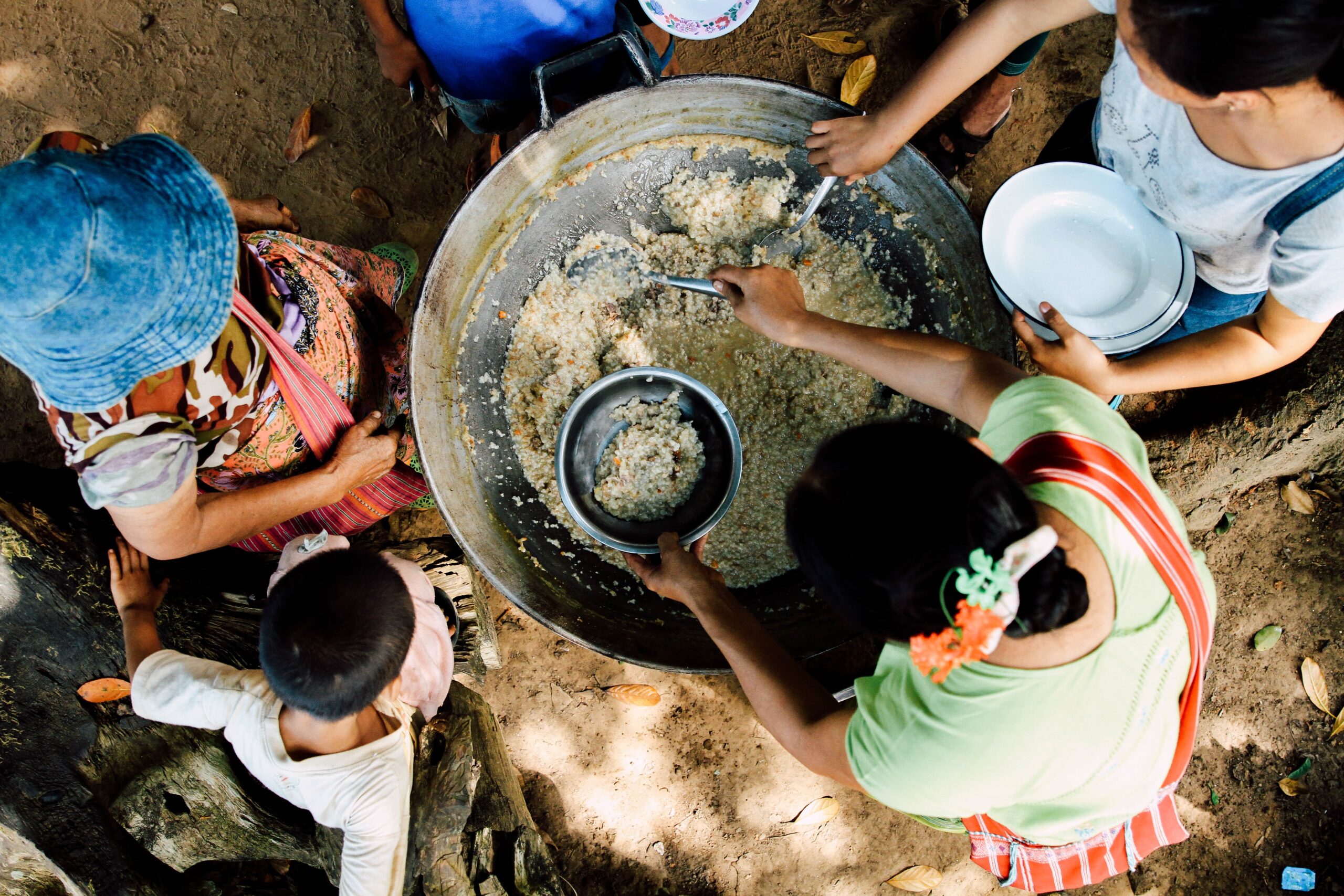 Often we over-emphasize judgement and under-emphasize mercy in our gospel. But in biblical gospel mercy triumphs over judgement, producing people who are truly merciful in word and deed.