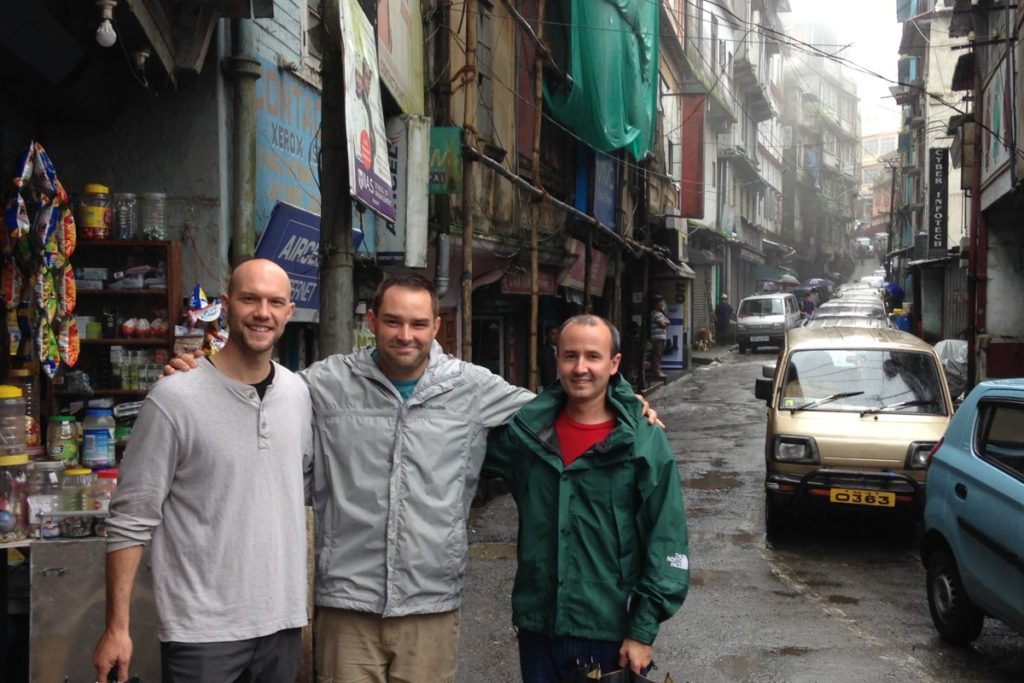 I thank my God in all my remembrance of you, always in every prayer of mine for you all making my prayer with joy, because of your partnership in the gospel from the first day until now.

Paul to the Philippians 1:3-4
In a culture that idolizes independence above all things, our infinitely wise God has ordained that believers are not to live independently. Not only has He given local church bodies for us to be a part of, He has also designed that we partner with other churches and organizations for kingdom advance. Together we can more effectively carry out the Great Commission.
The Immanuel Network is a group of like-minded churches who desire to plant and cultivate healthy churches for a global harvest. We are Baptists who identify and cooperate with the Southern Baptist Convention. We have been greatly shaped by God through Immanuel Baptist Church of Louisville, Kentucky. We aspire to be healthy, biblical churches, interconnected in a vibrant spiritual partnership.
The Apostle Paul was regularly helped by the very churches that God used him to plant. Philippians is an excellent example of this as Paul mentions how the Philippians partnered in prayer (v. 1:19), sending people and physical aid to bolster Paul's apostolic ministry of planting and strengthening churches (v. 4:14-18). These churches then acted as partners in furthering this work in the establishment & encouragement of other churches.
Our churches form a sisterhood that seeks to sacrifice for and strengthen one another, following the pattern we see in the New Testament of churches cultivating health from within while simultaneously being strengthened from the outside by sister churches. (for more on this, see Ryan Fullerton's sermon "Inside Leadership, Outside Help"
I am thankful that the Lord has ordained this partnering between churches, and excited to see how he will use the Immanuel Network to spread His glory to the ends of the earth!