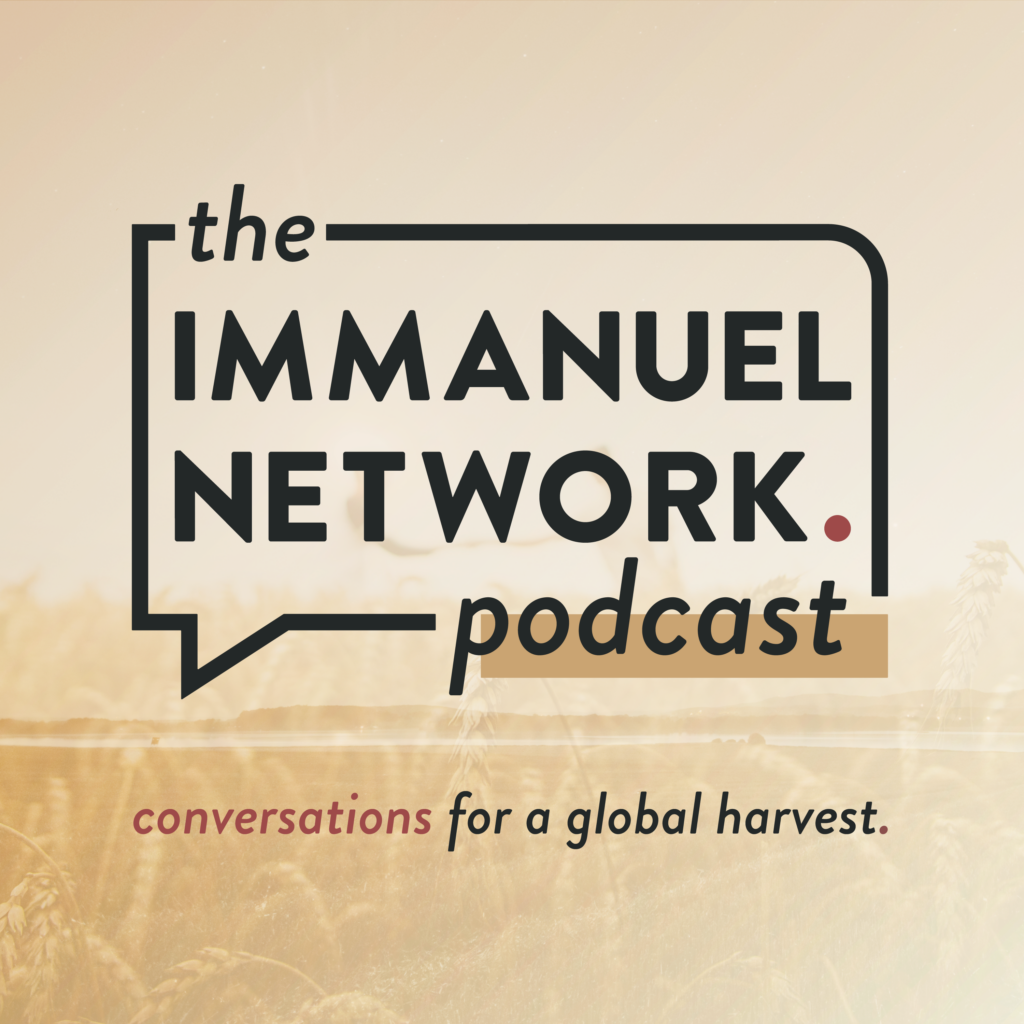 Doing Justice & Mercy: Episode Five | A Biblical Critique of Social Justice Jonny Atkinson (communications director for the Immanuel Network) and Ryan Fullerton (lead pastor of Immanuel Baptist Church) sit down to analyze and biblically critique the pervasive concept of social justice and the worldly theories informing it.
Some Key Events in Evangelicalism
TGC MLK50 conference in 2018 criticized as being "woke."
Some have embraced the title of Woke, such as Eric Mason who wrote the book Woke Church in 2018, while others reject in, so Owen Strachan's new book on Christianity and Wokeness.
Statement on The Gospel and Social Justice
Tim Keller A Biblical Critique of Secular Justice and Critical Theory
Al Mohler gave a 40 minute response to a Q&A at SBTS on social justice and marxism.
At the SBC Convention in 2019, resolution 9 was passed in which Critical Theory was recommended as a helpful analytical tool.
Founders cinedoc titled By What Standard?
The six presidents of SBTS then in Nov, 30 2020 declared critical race theory incompatible with the Baptist Faith and Message.
In reaction to this Charlie Dates (who spoke at MLK50 and joined the SBC thereafter) left the SBC.
On December 11th, Marshal Ausberry, the president of the National African American Fellowship of the Southern Baptist Convention responded to the presidents statement by affirming the presence of systemic racism, that wordly ideologies can be helpful when they don't conflict with Scripture, and calling for more talks within the SBC.
Podcast (justice-and-mercy): Play in new window | Download